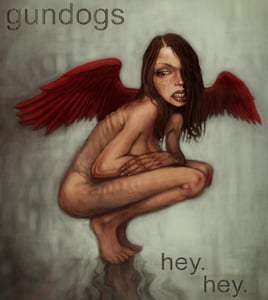 £

1.49 - On Sale
our new single
TRACKLISTING
1. "Hey, Hey (feel it coming)"
2. "Chaos Rising"
Buy it exclusively direct from us for a limited time NOW WHILE STOCKS LAST!
Produced by Charlie Francis (REM, Noisettes, Kasier Chiefs, Automatic).
Mastered by Streaky (Kasabian, Prodigy, Depeche Mode)
The Cd is limited to only 1000 copies worldwide.