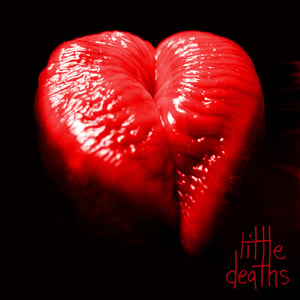 £

4.99 - On Sale
Here you go the Debut album from Gundogs
comes with 12 page booklet with full art.
tracklisting
01. BREAKDOWN
02. CALL OUT MY NAME
03. FEIGN
04. THIS IS MY MELODY
05. RUSH (I HAVE NO FEAR)
06. HEY, HEY (FEEL IT COMING)
07. WAITING FOR THE RAIN
08 HEAVEN CAN WAIT UNTIL TOMORROW
09. THE FIRE & THE FLOOD
10. GOD HAVE MERCY
11. CONSTANT AS THE SUN
be quick in securing your copy of this album!!!!